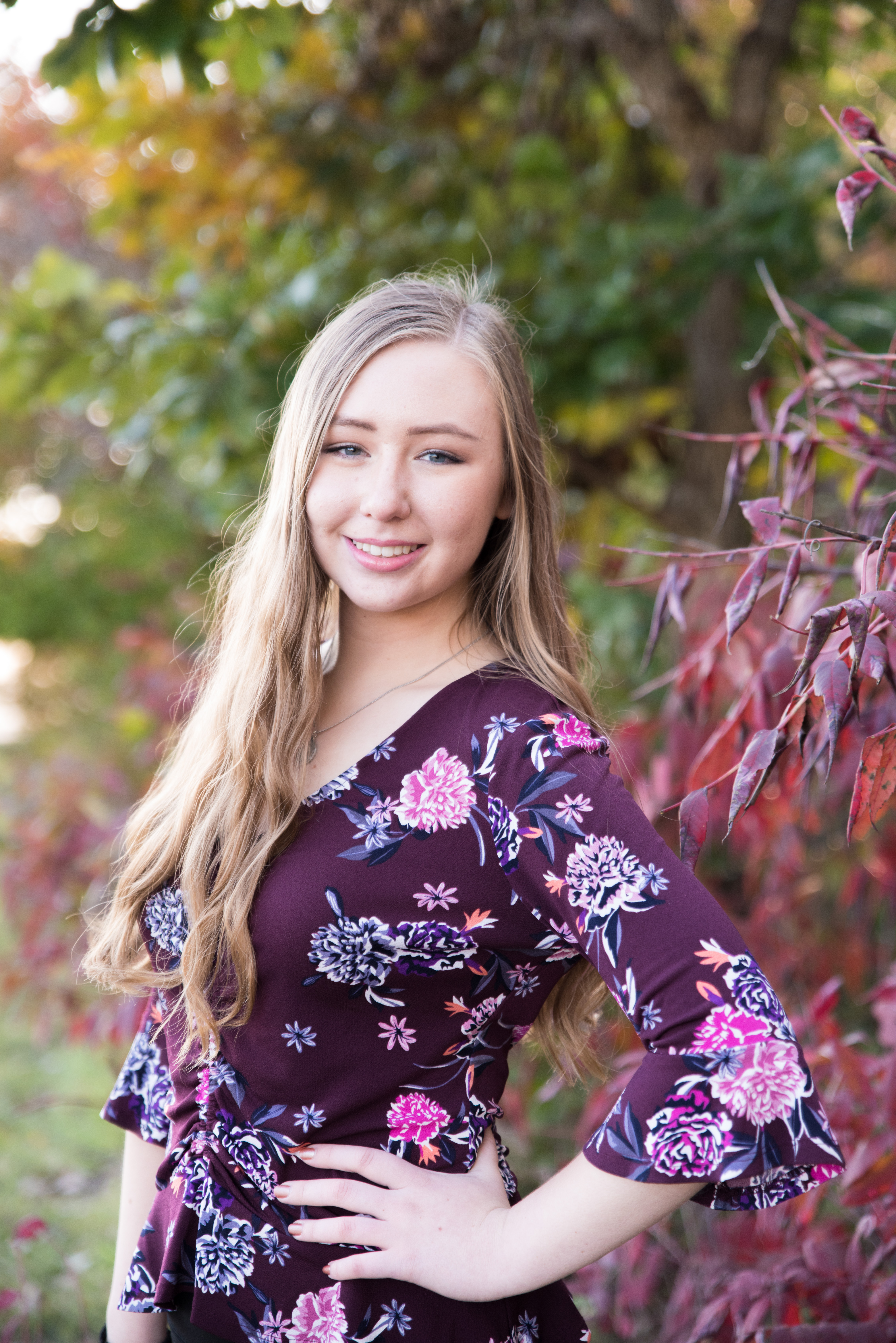 Hello! Thanks for visiting my site!
I'm Sarah Schaffer, a student at Iowa State University. I'll graduate in the Spring of 2024 in advertising and technical communication. Until then, I'll be running the social media for my sports media club and participating in media internships.
To learn a little more about me and what I do, click around. Feel free to explore! Click my logo at the top if you want to return to this page.